BenQ, Brands, Computers & Accessories, Desktops, Monitors
BenQ LED MONITOR 28″ EL2870U TN UHD 4K HDR Metallic Grey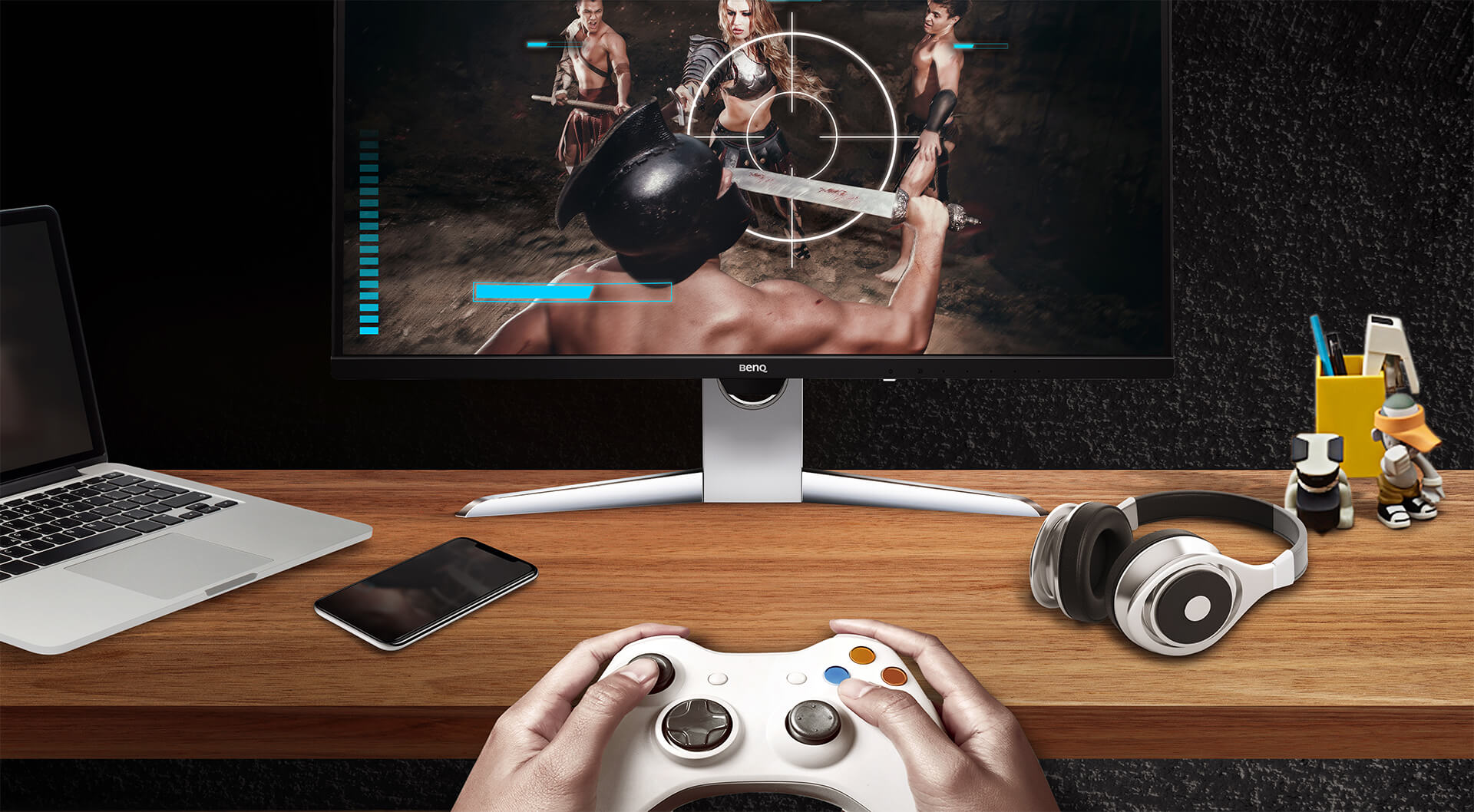 Indulge in the Gaming Performance of Amazing Details
Hyper-Realistic Video Quality with HDR
Featuring the leading HDR technology in a gaming monitor, EL2870U offers enhanced brightness and contrast and adds incredible details and vividness to HDR video contents.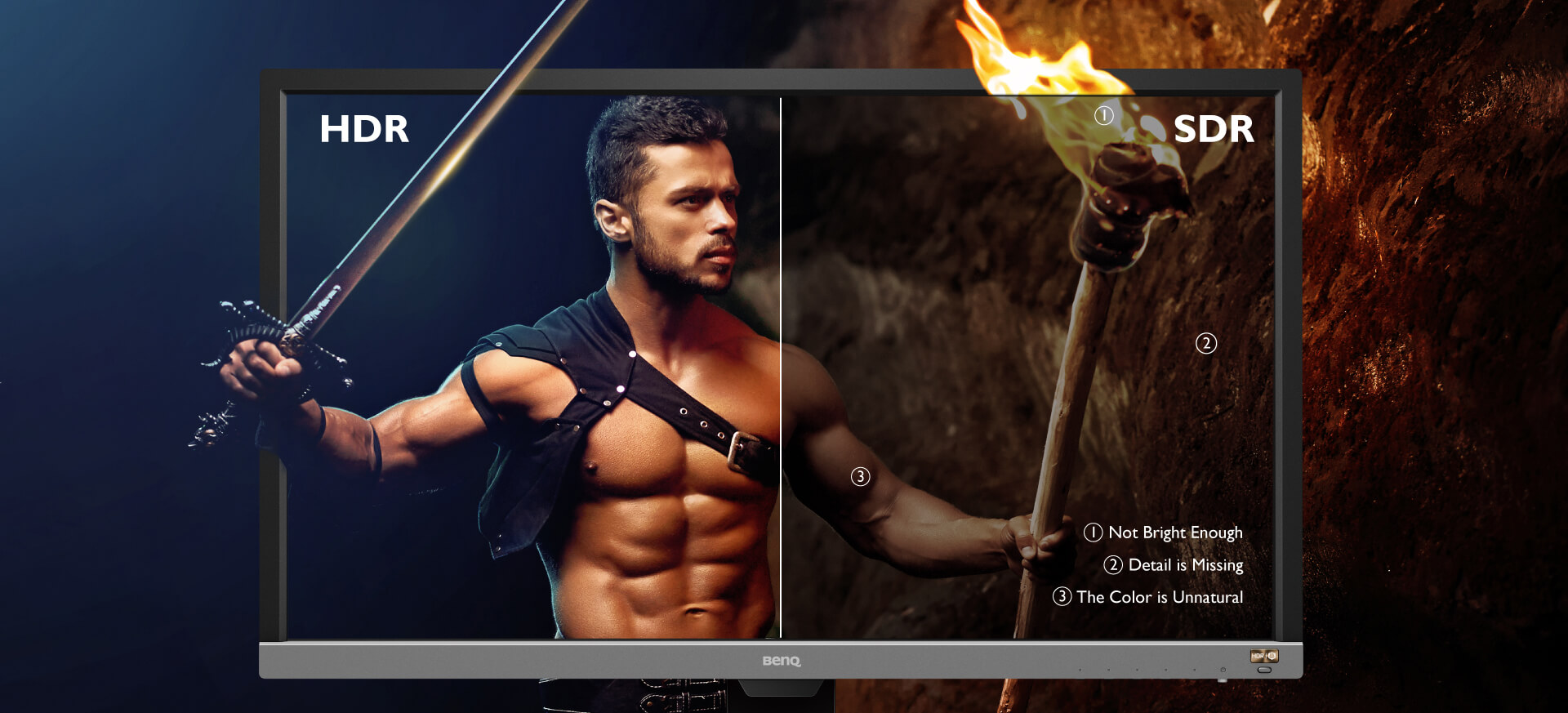 Opt-Clarity for Ultra-Fine Details
EL2870U's simple hotkey switches between 4 levels of HDR and B.I.+ modes, which constitute BenQ's exclusive Opt-Clarity Technology, allow users to select the most suitable clarity for displayed content based on the conditions in different viewing environments, ensuring users can fully enjoy the splendid image performance of HDR while maintaining the ability to see the most delicate details in dimly lit environments.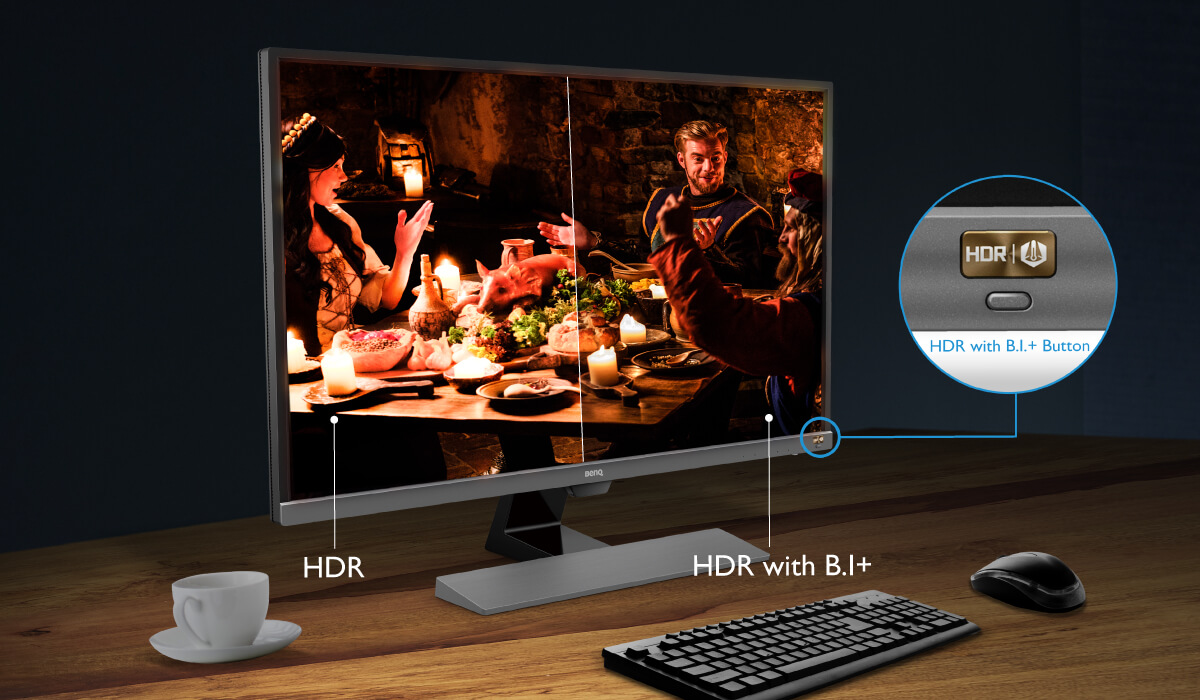 Be in Awe of Clarity and Magnificence of 4k UHD Image
Enjoy extremely vibrant, precise and realistic images as well as much higher frame rates with 4K resolution. You will be amazed by the crystal-clear images with fine details and take advantage of the most optimal viewing experience.
All Specifications
Display
Viewing Angle (L/R;U/D) (CR>=10)
DCR (Dynamic Contrast Ratio) (typ.)
Audio
Monitor
Color Temperature
Reddish/Normal/Bluish/User mode
OSD Language
18 Languages (English / Francais / Deutsch / Italiano / Espanol /  Polish / Czech / Hungarian / Romanian / Nether-lands / Russian / Swedish / Portuguese / Japanese / Chinese / S-Chinese / Arabic/ Korean)
Eye Care
Brightness Intelligence Plus (B.I.+)
Video Enjoyment
Gaming
Connectivity
Power
Power Consumption (on mode.)
Dimension and Weight
Certification
TUV Certificate
TUV Flicker-free, TUV LBL